Warenhouse system ARCHIMEDE
The smart ARCHIMEDE warehouse system is the vertical pick-to-light solution for storing parts and components.
The ARCHIMEDE warehouse system is ideal for all common sizes such as 7-, 10-, 13- and 15-inch rolls, trays and sticks, as well as for special shapes such as bulk components. The storage system allows free use of all storage positions, which significantly reduces the space required.
Our warehouse system can be fully configured and offers an extremely favorable price/function ratio.
The position is determined automatically using a sensor system, which is why the one to two minute work time for component placement can be reduced to 8 seconds and for component removal to 10 seconds.
ARCHIMEDE can be configured modularly according to your needs.
Determine how much space you need for the storage system in your production and let us assist you!
Intelligence thanks to integrated software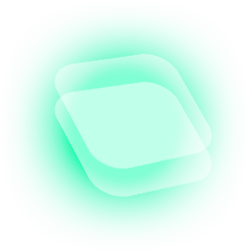 The Windows-based ARCHIMEDE management software offers you the possibility of intuitive and user-friendly management of customer- and supplier-specific production lists. Thanks to directly connected workstations, the software can be installed on an unlimited number of PCs.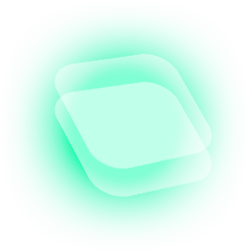 With a special app, the position of components within a plant can also be monitored via cell phone. In addition to the FiFo principle, the system considers criteria such as degree of moisture, expiration date, minimization of reel changes, etc., and to avoid the incorrect selection of multiple rolls.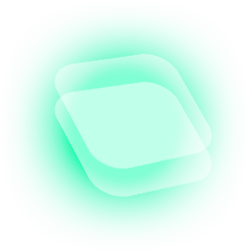 Used up rolls can be replaced immediately from the P&P. As soon as the operator scans the corresponding barcode with the cell phone camera, the required components are automatically illuminated on the shelves. Simple – efficient – error free.
Your benefits at a glance
The smart warehouse solution for your production
Due to a well elaborated design, the ARCHIMEDE warehouse system offers an easy, intuitive operation and is characterized by many added values:
Intuitive operation by using a 7-inch touchscreen color display
Simple component scanning thanks to integrated 2D barcode scanner
Error-free component handling thanks to sensor technology and RGB LED
Modular expandable according to production requirements
Maximum storage capacity with minimum space requirements
Intelligence down to the smallest detail
Your Industry 4.0 solution
The ARCHIMEDE storage system allows orders to be created directly from parts lists or P&P files. Components can be quickly and easily scanned via app at the machine and provided with a unique barcode label. Each storage position is automatically saved, interfaces to customer specific ERP systems or other software providers enable data and information exchange.
Storage cart ARCHIMEDE
Fast and secure component transfer
Transferring components from the warehouse to the pick & place machine is no longer a problem. Our intelligent ARCHIMEDES storage cart can be connected directly to the ARCHIMEDE software. The transfer of the components required for production can thus take place immediately. Errors during setup of the pick & place machine as well as long setup and check times are now a matter of the past!
Incoming goods system GALILEO
Register components quickly and securely
Record all data of incoming components quickly and error free and automate the identification process with the GALILEO incoming system. The system automatically recognizes the identification data of the components and displays it to the operator. As a result, the GALILEO system speeds up data capture exponentially. Moreover, the labeling errors that occur in manually performed operations can be avoided.