The software recognizes 1D as well as 2D barcodes (QR code and DataMatrix), catalogs them according to manufacturers' labeling methods, and creates a part-specific code. This code can be processed by the ARCHIMEDE system, which speeds up data capture. Furthermore, the labeling errors that occur in manually performed operations can be eliminated.
Automatisiert und fehlerfrei dank integrierter Software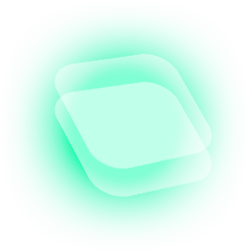 Optimize your processes by minimizing the effort required for component management and seamless component tracking. Component management systems make sorting and setup errors a matter of the past!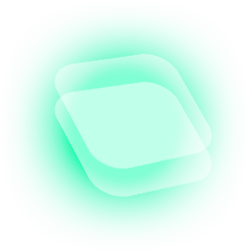 The GALILEO and ARCHIMEDE component management systems can be operated from any location. Information flow and status are monitored in real time and are also accessible via mobile phones at any time.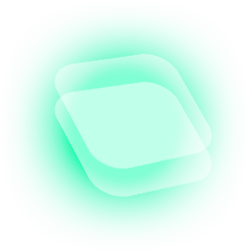 All Arcadia systems are interconnected and can exchange data within the corporate network. Simple – efficient – error free.
Your benefits at a glance
The smart incoming goods solution for your production
Complete traceability, the complete overview of component data through direct label printing in the desired format and the UID (company identification number) are only two added values. Using the interface to the ACHIMEDE system, lengthy and critical storage procedures can be eliminated. Thanks to the unique identification and intelligent networking of the programs, operator errors are a matter of the past.
WARENHOUSE SYSTEM ARCHIMEDE
Intelligent vertical pick-to-light solution
ARCHIMEDE enables a well-organized as well as networked component warehouse. The smart storage system shortens the cycle times of the production line, simplifies the processes, reduces errors and allows the components to be traced. Depending on the needs and shape of the components to be handled, the system can be configured in a fully modular way. In addition, it offers an extremely favorable price/function ratio. You too can use the intelligent storage system to increase your profit!
Storage cart ARCHIMEDE
Fast and secure component transfer
Transferring components from the warehouse to the pick & place machine is no longer a problem. Our intelligent ARCHIMEDES storage cart can be connected directly to the ARCHIMEDE software. The transfer of the components required for production can thus take place immediately. Errors during setup of the pick & place machine as well as long setup and check times are now a matter of the past!